Create your own quantitative investment strategy.
PyInvesting provides financial data and backtesting tools to help investors make data driven decisions.
Start building your portfolio
View sample strategies
Backtest your strategy
Simply select your stocks and provide details on your strategy
Analyze your performance
We crunch the numbers and evaluate your strategy's performance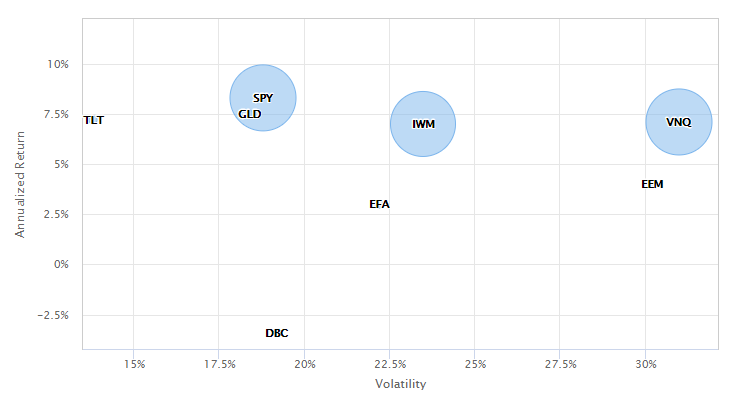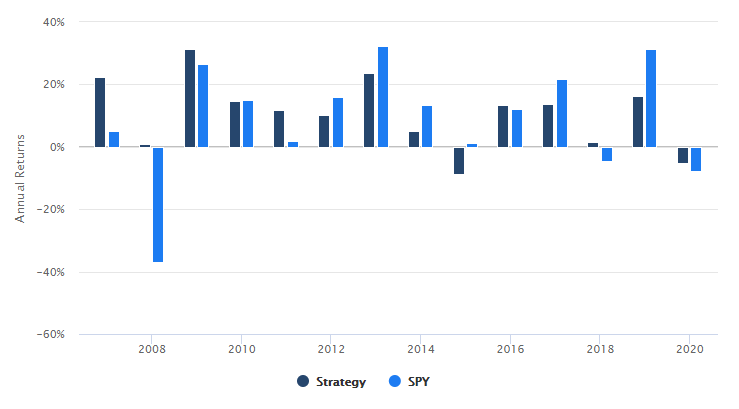 View your positions
Our backtester reveals the simulated positions held by your strategy since 2006 until today.