PyInvesting develops backtesting software to help investors create highly profitable investment strategies.
We are always on the lookout for exceptional talents. If you are passionate about data driven investing and would like to help us disrupt the financial space, we hope you will join us on this exciting journey.
About The Role
We are looking for a social media manager to represent PyInvesting across social channels such as Facebook, Instagram, and Twitter.
Your goal would be to improve website traffic and develop brand awareness by growing the business through social networks.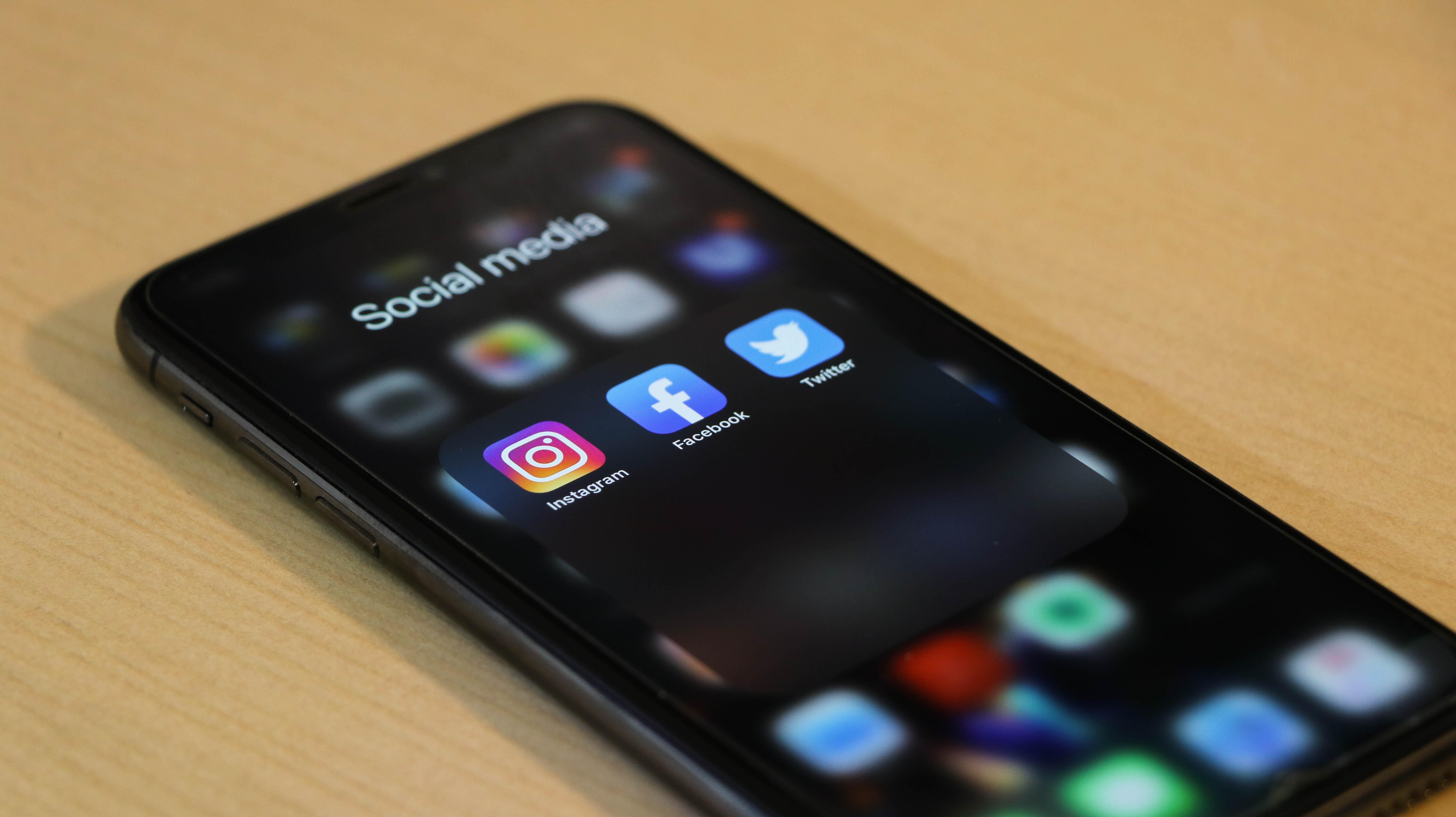 What Does a Social Media Manager Do?
Development of brand identity: Help potential customers understand how PyInvesting can support them in creating highly profitable investment strategies.
Social communication: Post on social media and reply to comments.
Visual design: Creating amazing videos and photos in blog posts to enhance the PyInvesting brand.
Promotional strategies: Provide insights into paid advertising, organic traffic and influencer marketing.
Engagement strategy: Listens to and engages with our audience across all channels. This increases sales and improves customer relationships through engagement.
Conversion strategy: Learns about follower pain points and concerns. This helps them suggest how to convert fans into customers.
Apply For This Job